The following information will help us learn more about you & the type of puppy you are seeking. This is the best way for us to help assist each family or individual with the puppy that will be most suitable to their lifestyle.
Please understand it may take up to a week for us to contact you, depending how many other applicants may have also submitted their applications at the same time.
Thank You!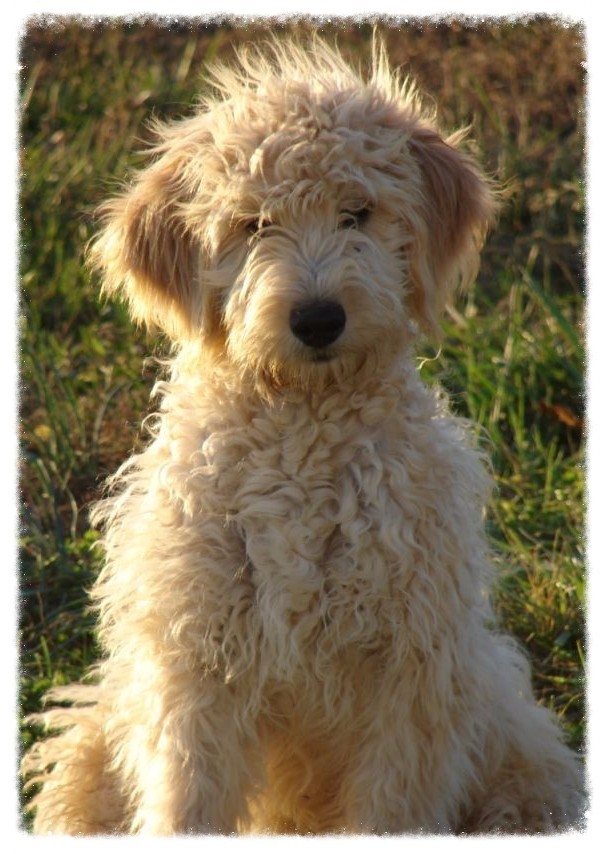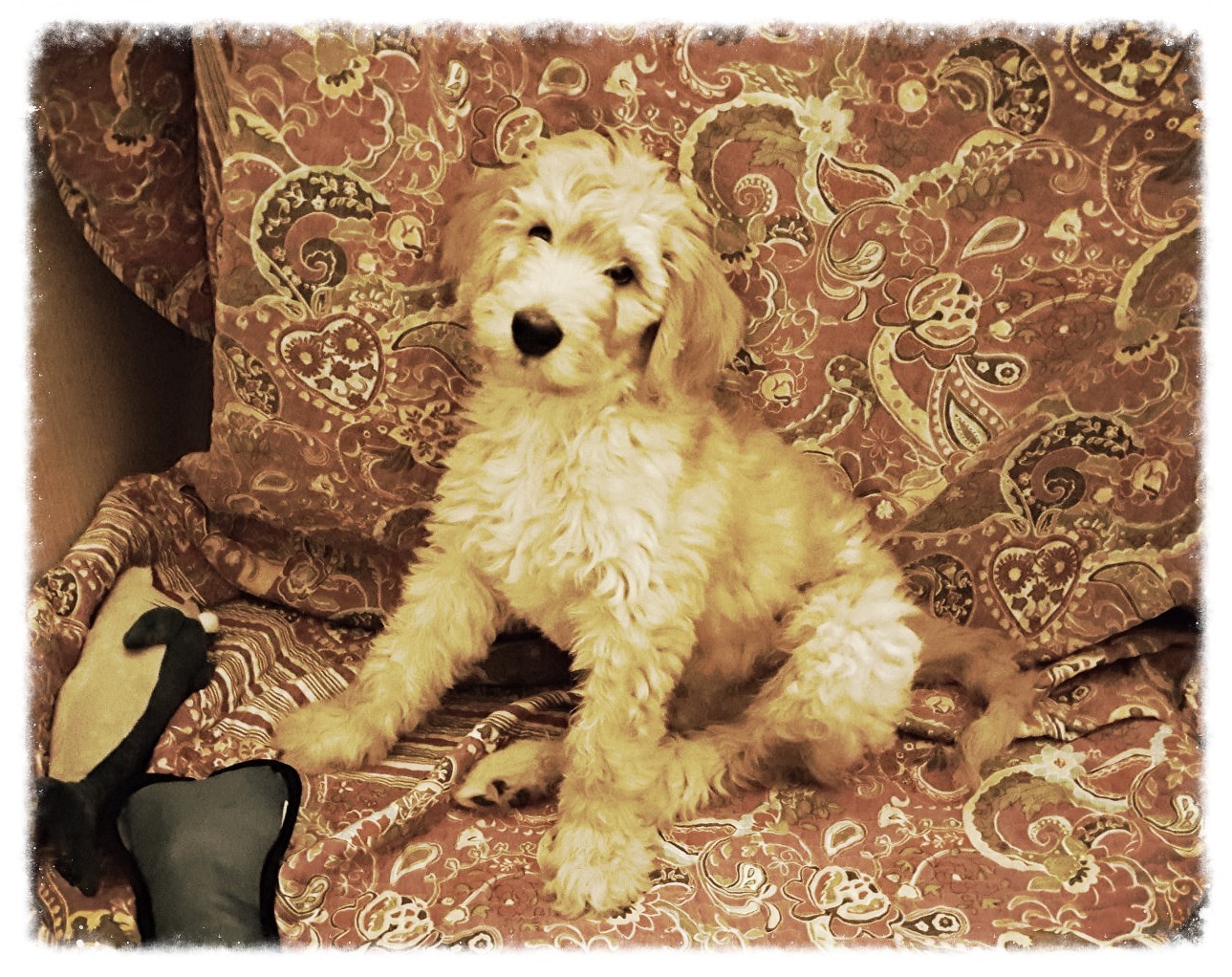 We are no longer accepting puppy applications at this time, as our waiting lists are all currently full for the next 12-18 months. We will re-open our application process again in 2019.
~ Thank you ~