* Breeder/Guardian Homes Reserve first choice for a puppy. 
If interested in Reserving a puppy for adoption, please see our drop down Puppy Application form under our "CONTACT" page.
Please understand there may be a waiting period of 6-12 months.
Thank you!
1) . . . The Kipke Family (Male)
2) . . . Jen Matano (Female)

3) . . . Matt & Meg (Male)
4) . . . The Davis Family (Male)
5) . . . Dana Taylor (Female)
6) . . . Sheri Crangle (Female)
7) . . . Derek & Kim (male) Pending

8) . . . Rose Blake (male) Pending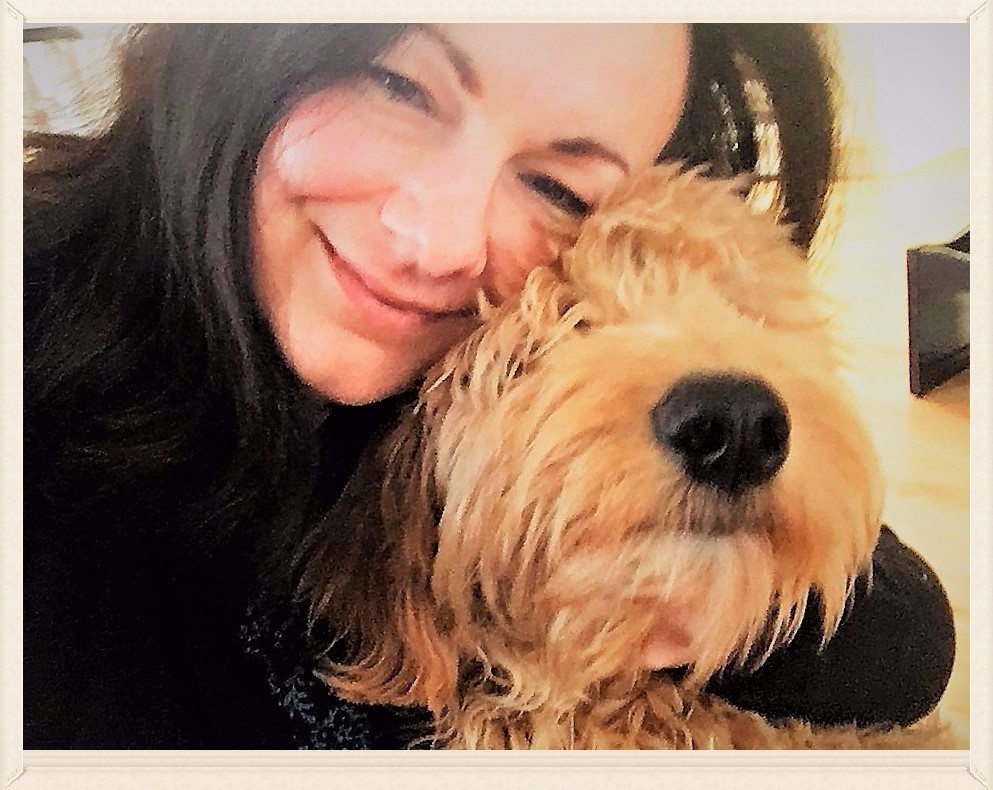 Please see below for details
Due to the growing number of interested applicants we have been receiving, the following list is for those who would like to be considered for a puppy from the next available litter or a future litter and there is NO deposit required to be added to this list. Once we have confirmed a successful breeding, we will then start an Official Reservation List for those who wish to move forward. Names will be contacted in the order in which they appear on this list & added to the RESERVED PUPPIES List in the order in which deposits are received.
~ Secondary Waiting List ~ (6-12 months)
The following list for a doodle puppy can be anywhere between a 6-12 month wait.
*** Megan & Dan ~ Rochester, NY ~ *(Myrtle/Finley APRICOT Litter 2020)
*** Danielle Doyle ~ Webster, NY ~ *(Myrtle/Finley APRICOT Litter 2020)
*** Kimberly Murray ~ W. Seneca, NY ~ (Myrtle/Finley APRICOT Litter 2020)
*** Cody Mays ~ (2020 Apricot litter)
----------------------------------------------------------------------------------------
** Jordyn G. Holyoke, MA ~ (future litter)
** Laurel & Amy ~ Essex Jct., Vermont ~ (2020 litter)
** Christiana & Michael ~ Pittsford, NY ~ (future litter 2020)
** Dan & Kerstin ~ Cambridge, MA ~ (2020 litter)
_______________________________________________________
* The Flitt Family ~ Kenmore, NY ~ (2020 litter)
The Gilbertsons ~ Melrose, MA ~ (future litter 2020)
Mama Hazel & Sir Dax's Summer Litter 2019
Due Date: June 22nd
Go-Home Date: August 17th
Sweet Myrtle/Finley's Double Doodle Litter Summer 2019
Due Date: June 29th
Go-Home date: August 24th
1). . . Sarah & Nick

2). . . Adina Pera

3). . . The Short Family
----------------------------
4). . . Megan & Dan (moved to next avail. apricot litter)
5). . . Kimberly Murray (moved to next avail. apricot litter)
6). . . Danielle Doyle (moved to next avail. apricot litter)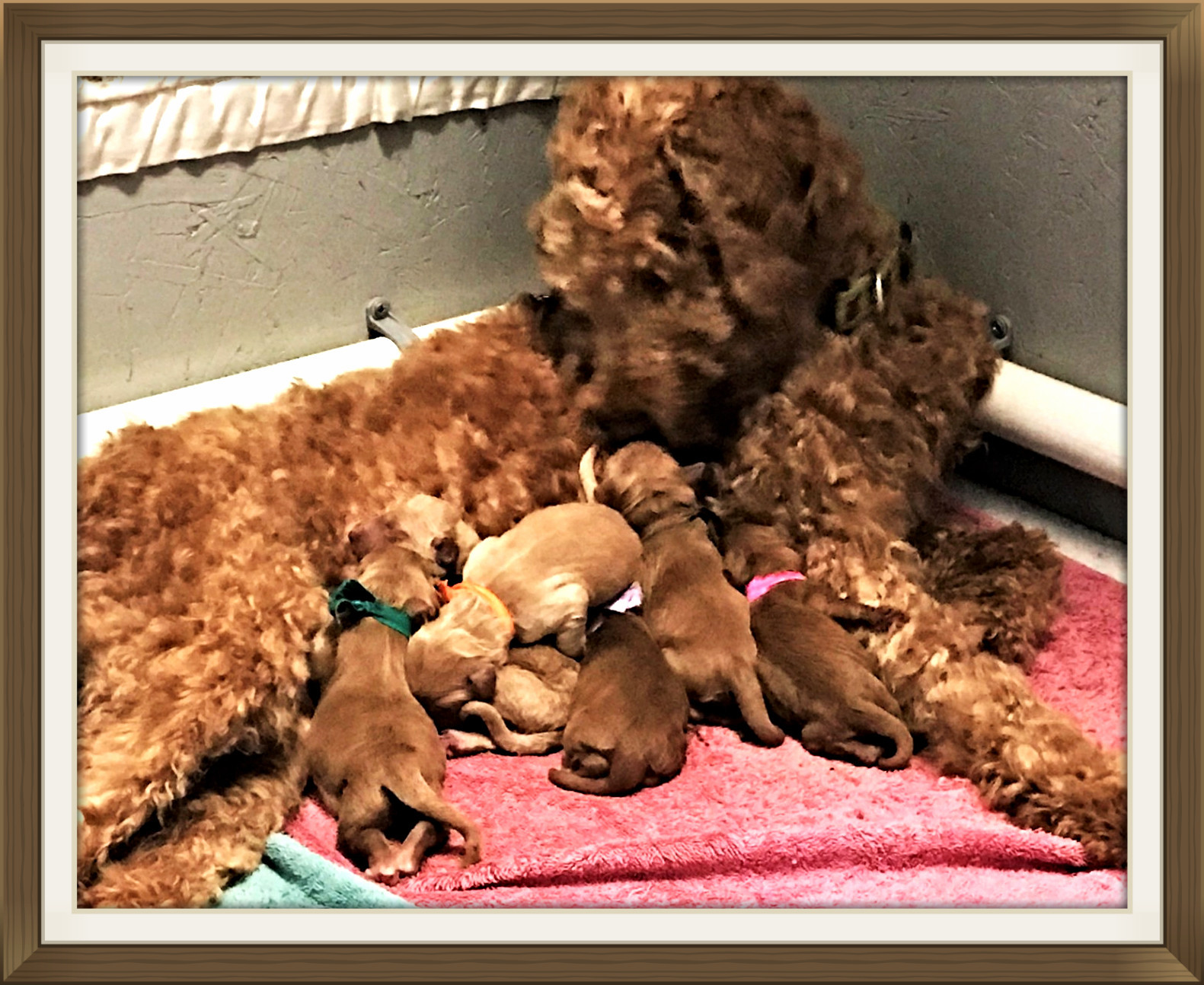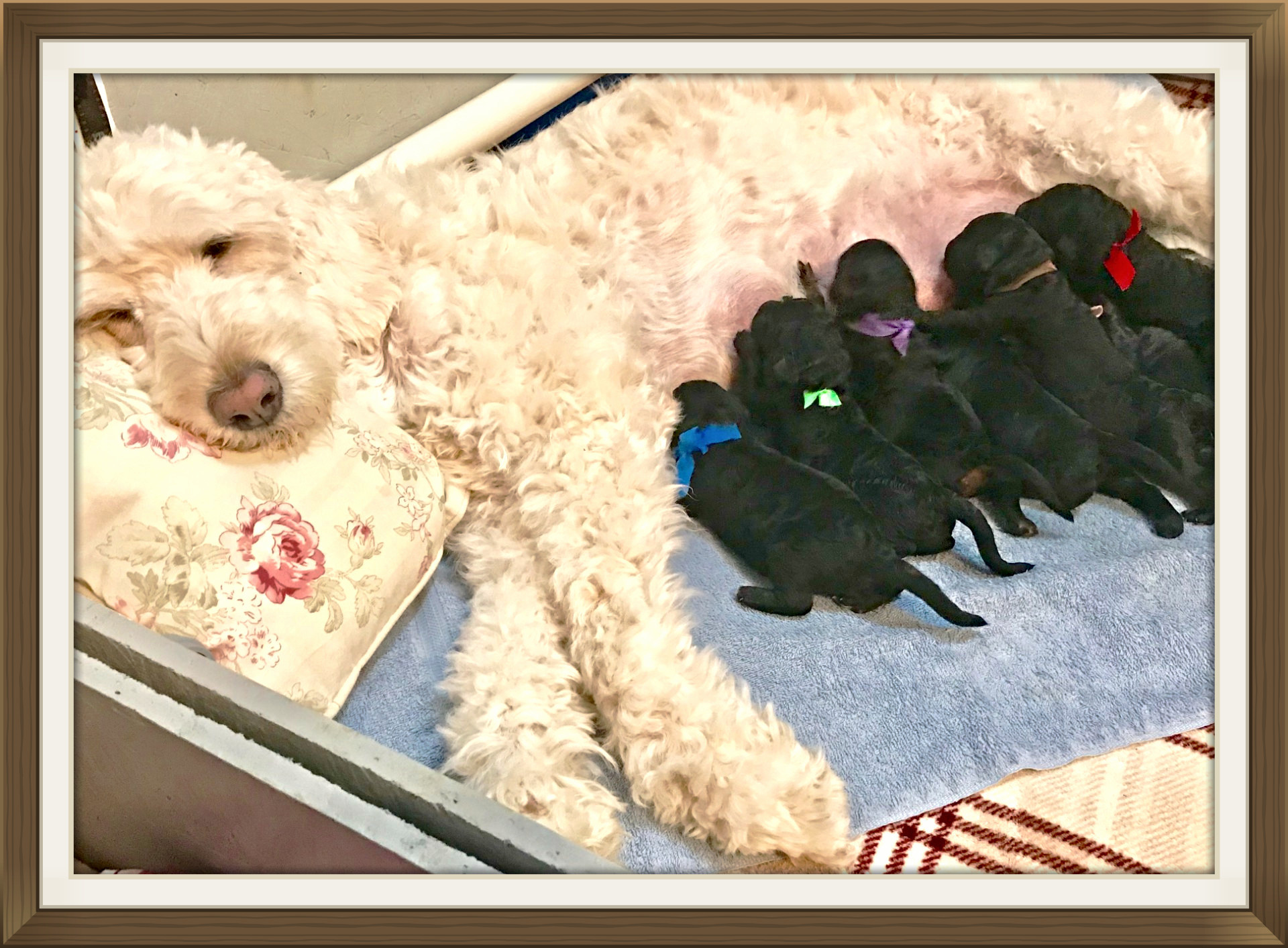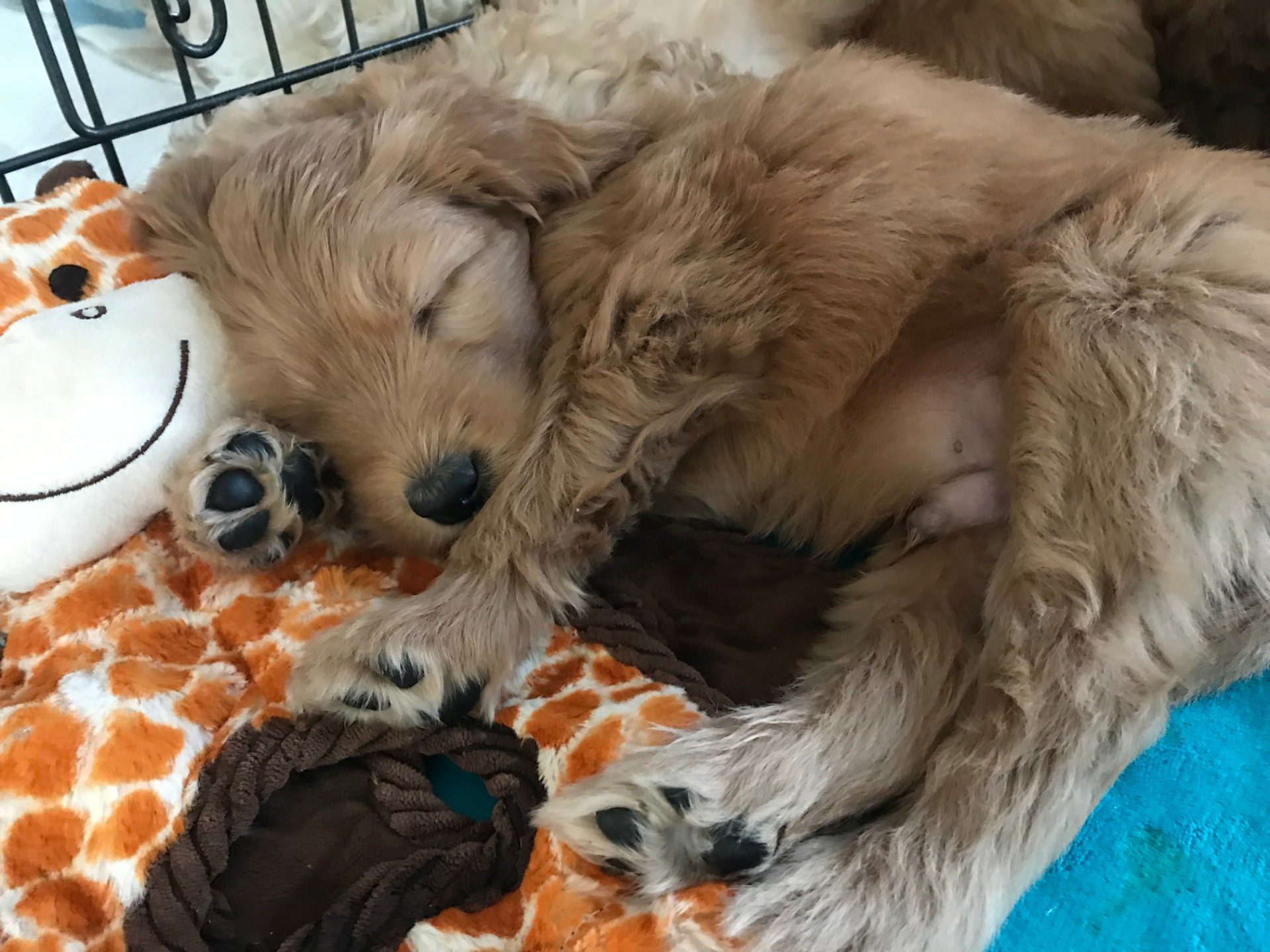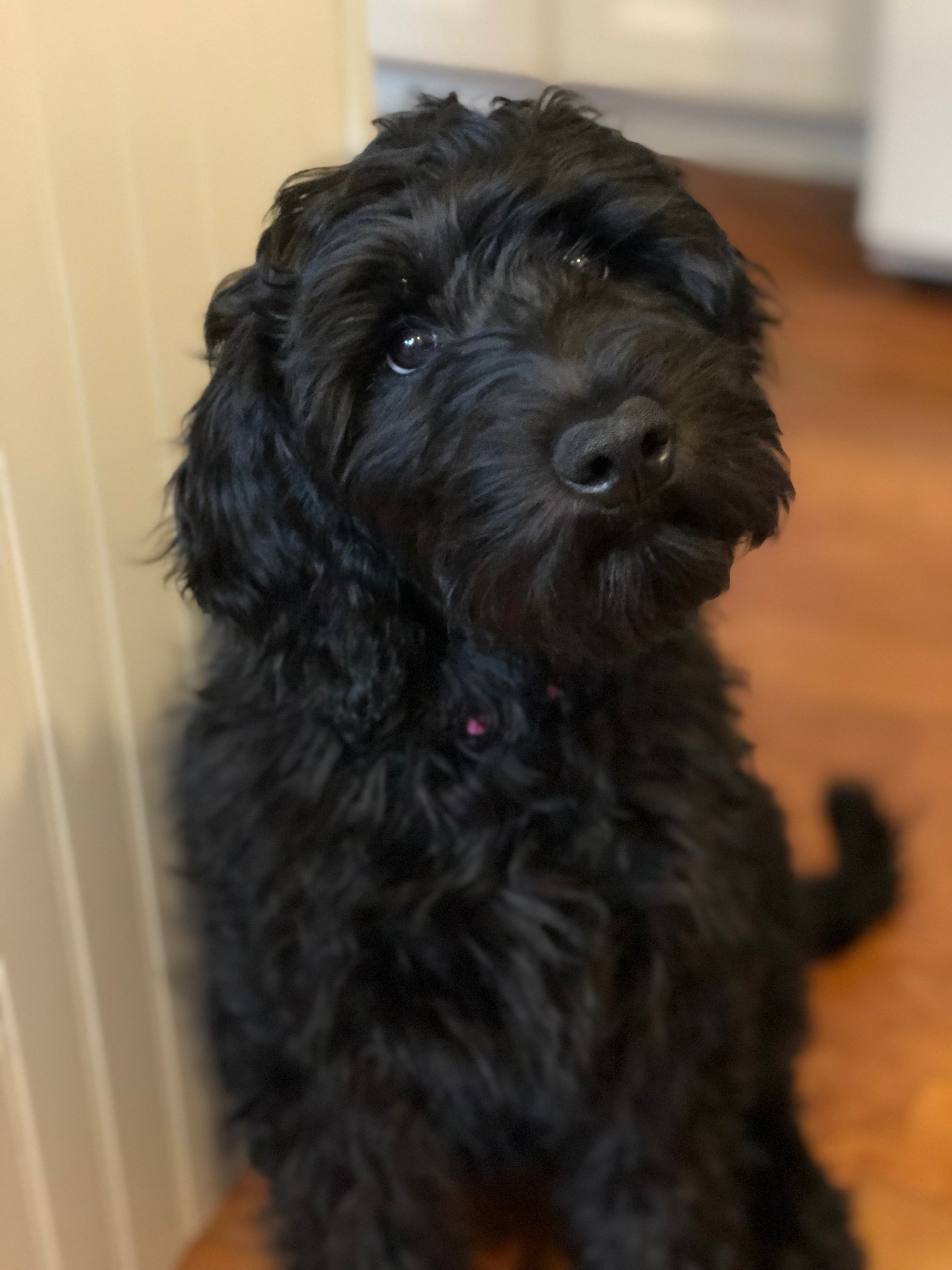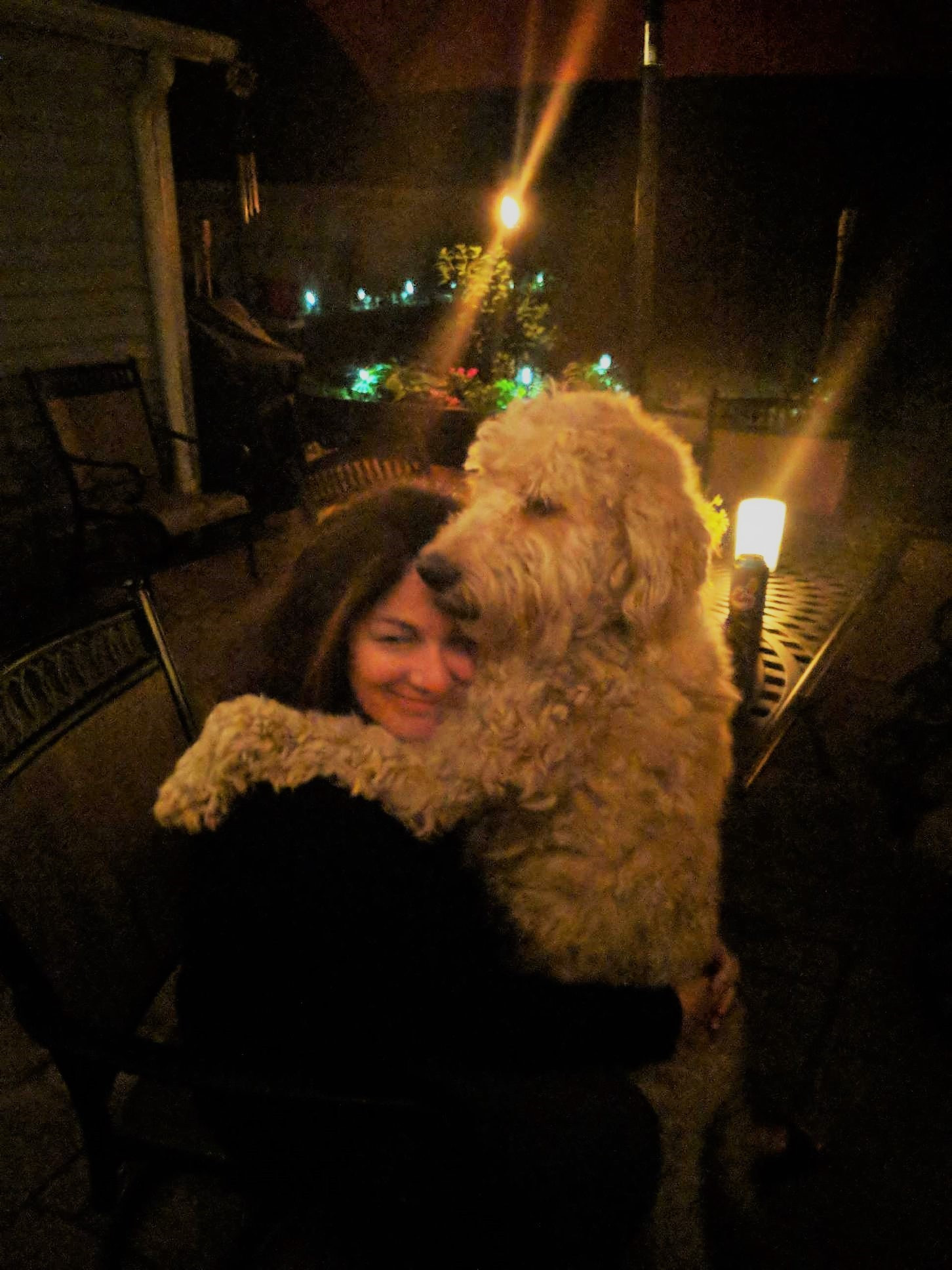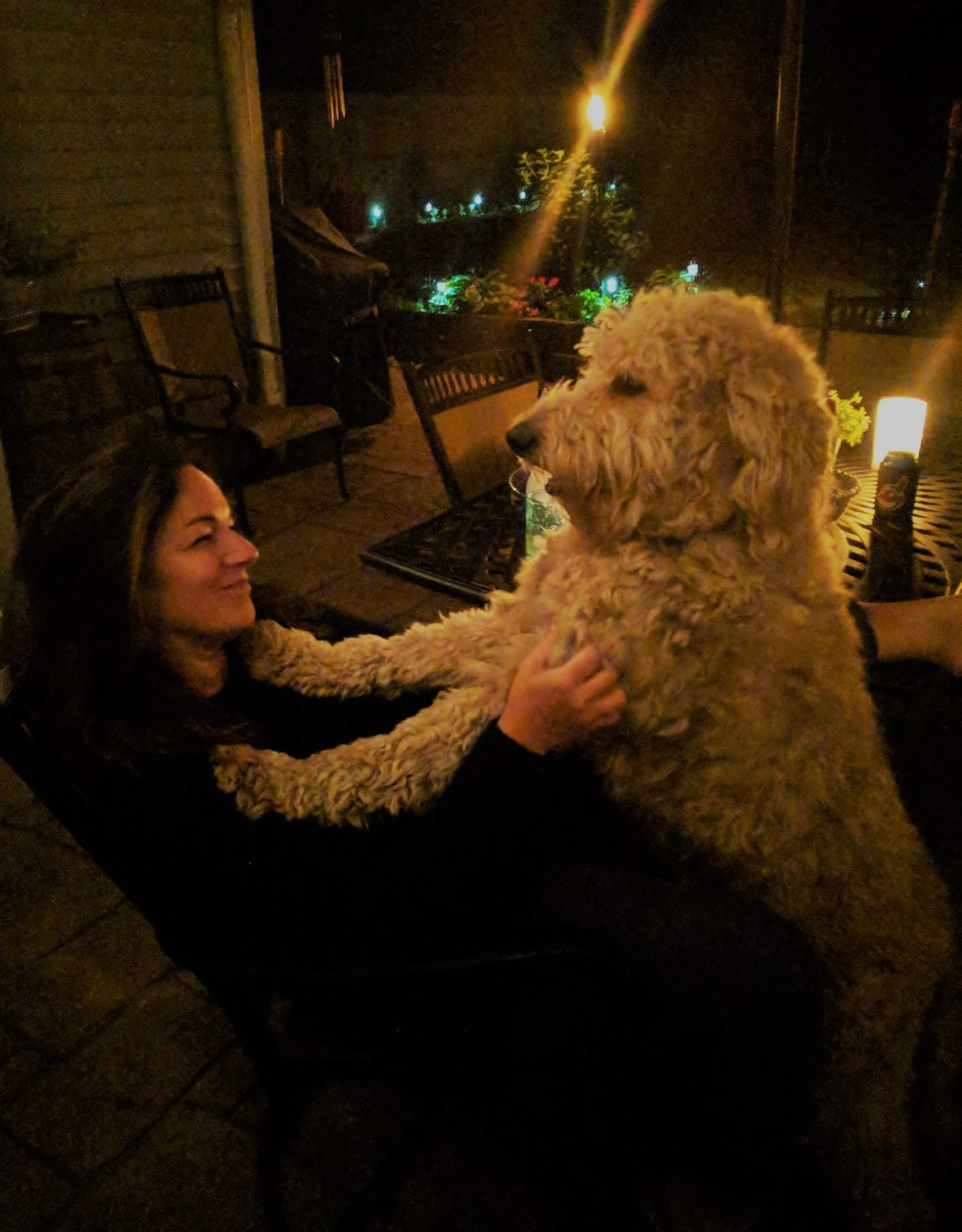 ** The following list is Currently Full **